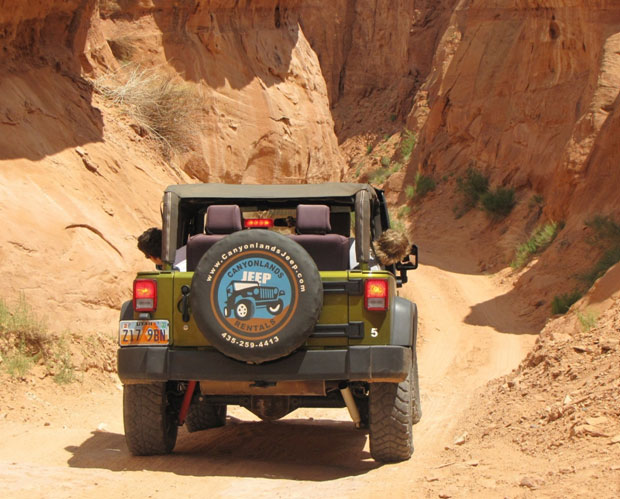 Moab is a beautiful place to explore. It has great hiking and biking trails, gorgeous camping spots, and one can go river rafting or rock climbing, and more. One of the best activities to do while visiting in Moab is jeeping. The backcountry of Moab, from the steep hills to the towering cliffs, is perfect for it, and it is a well-loved activity for locals and visitors alike. Here are three great reasons to rent a jeep while in Moab:
1. Jeeping is fun for the whole family. Jeeping isn't just for adults. For those traveling with their families or small children, jeeping can be a fantastic activity. Kids seem to enjoy jeeping, and it's a great way to keep them entertained.
2. It offers a unique view of the outdoors. Unlike hiking or biking, jeeping allows one to explore the outdoors in a unique way, as jeeps can go places that bikes and people on foot can't. Plus, jeeping is a great time to take pictures or video.
3. It's an exciting experience one won't soon forget. Jeeping not only gives one a unique look at the outdoors, it is also very exciting. There's nothing quite like going up and down steep inclines; it's exhilarating. As a result, it is a great way to add some excitement to any vacation.
Jeeping in Moab is a wonderful pastime, and with reasons like the above, it is easy to see why. Rent a jeep now while you can, and enjoy all that Moab has to offer!