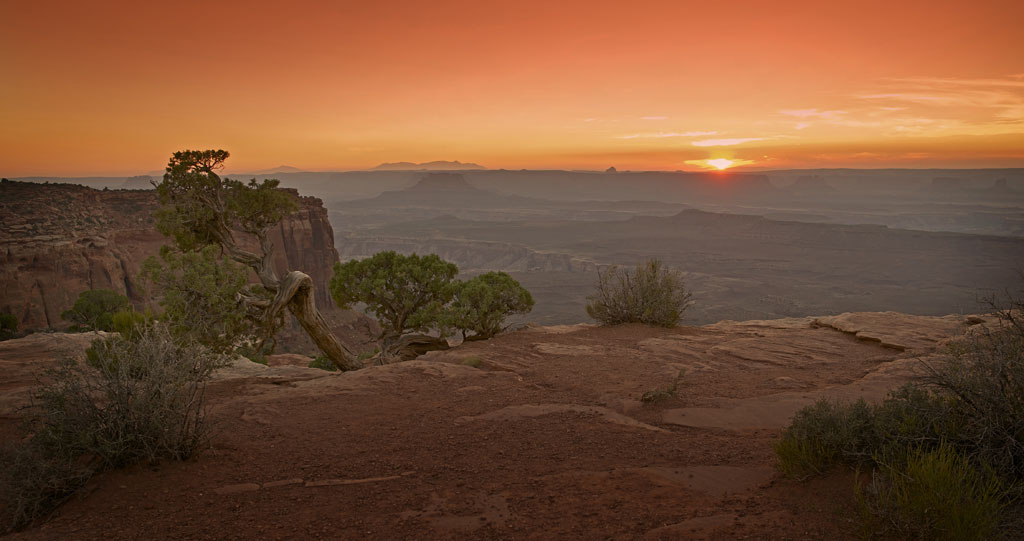 Summer nights can be a great time for outdoor recreation like night hiking, night fishing, and so on. However, for those looking for a more mellow time, stargazing is also a wonderful way to spend your summer nights. It can be great for a romantic evening out, spending time with the family, or going out with a camera or a telescope. Stargazing can also be a part of other kind of outdoor activity like camping, hiking, and so on.
When going stargazing it is still important to bring things like food and water, as well as blankets and pillows. Even though it is summer, it can still get cold at night, so having warmer clothes and the like is a good idea, even if you don't ultimately end up using them. Furthermore, you should always tell other people where you will be going; in the dark it can be easy to get lost, or else to slip and hurt yourself, so much like with other outdoor activity it is important for people to be able to find you if an emergency happens.
Going stargazing can be one of the best ways to enjoy the summer nights. Get prepared beforehand, tell others where you will be going, and make sure to check the weather before heading out. Have fun out there!