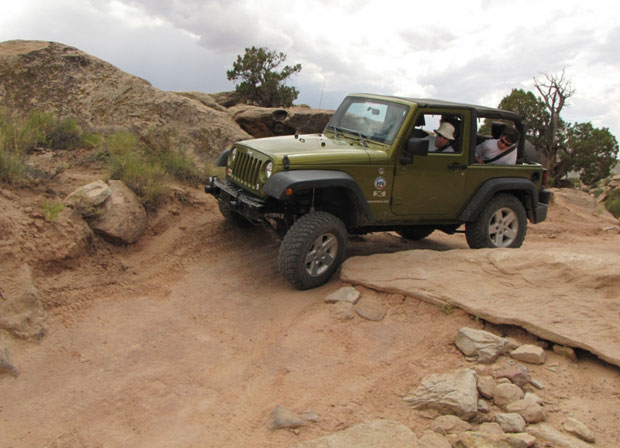 Outdoor recreation is one of the best ways to enjoy the spring and summer. Not only is it a lot of fun, but outdoor recreation can also be great exercise, and a wonderful way to explore the natural world. However, especially in desert places like Moab, there are some difficulties that come along with outdoor recreation. Here are some tips for staying safe and healthy in the outdoors:
1. Have plenty of food and water. This cannot be emphasized enough. Even if the activity is supposed to be a short one, having extra food and water could save your life if an accident or emergency occurs. Water is especially important in places like Moab, as the temperatures can get very hot, which makes it easier to get dehydrated.
2. Tell people where you will be going. This is more important that a lot of people realize. If for some reason you get hurt or lost out in the wilderness, it will be easier for EMS to locate you if you have told others where you are going, and when you should be back.
3. Go with a guide. While having maps is all well and good, one can still get lost, especially if one isn't very experienced or familiar with the area. As a result, having a guide just makes things more safe overall.
With these tips, staying safe in the outdoors – no matter if one is jeeping, hiking, or camping – will be a lot easier.