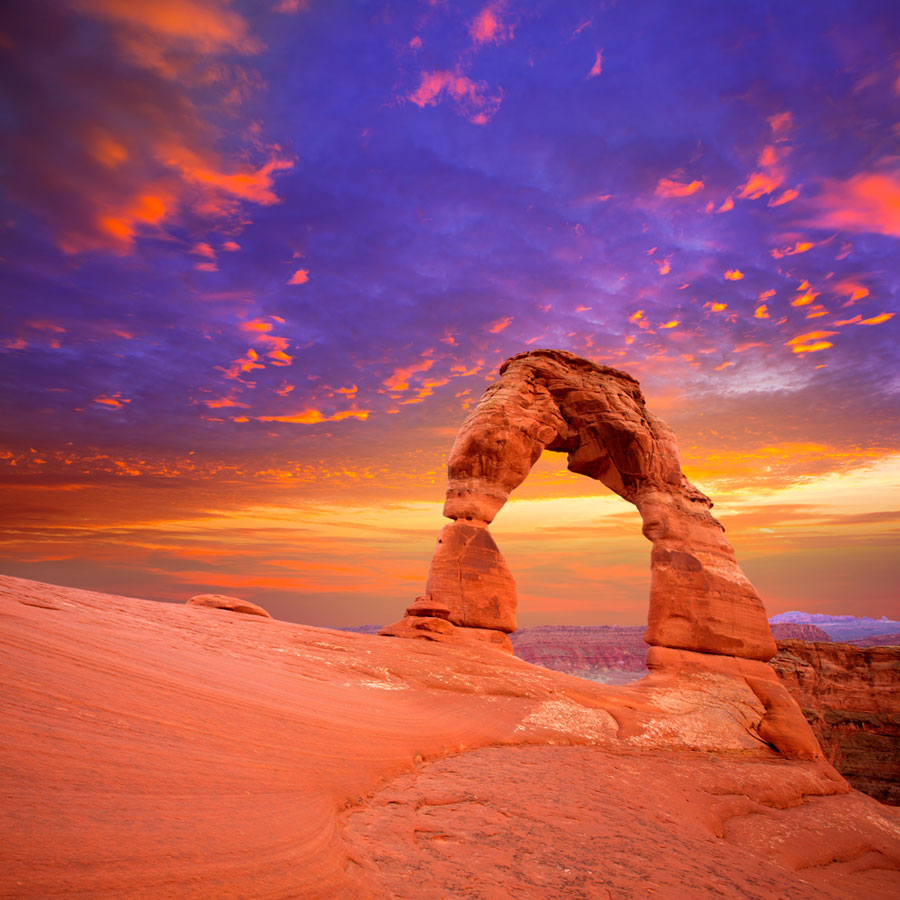 There are a lot of amazing sights in Moab, UT. Known around the world for its rock formations and gorgeous desert scenery, it's no wonder that so many love to explore the trails there. With so many beautiful places to visit, it can be hard to pick which ones. While there are too many to list, here are three examples of must-see sights in Moab, UT. These are all great trails, even for the whole family, and are going to make memories you won't soon forget.
1. Delicate Arch. There's a reason this arch is so famous and is on all the Moab license plates. It's a gorgeous formation, as can be seen in the picture above. It's also at the end of a great hike, so one can have fun doing that too.
2. Deadhorse Point. This is a gorgeous look0ut point. It has hiking trails around it, but it can also be an easy place to drive to. It's perfect for those looking for a nice, easy, outing, and is well worth the trip.
3. Fiery Furnace. This is a gorgeous labyrinth of rock formations, and has several hiking trails as well. It's named for the spires of rock that look like flames, especially in the setting sun, and it is an amazing sight to see.
There are all kinds of beautiful places to see in Moab, so make sure to have maps or guides in order to stay safe and not get lost. It's also important to have plenty of water, and to have the proper gear. Stay safe, and have fun out there!