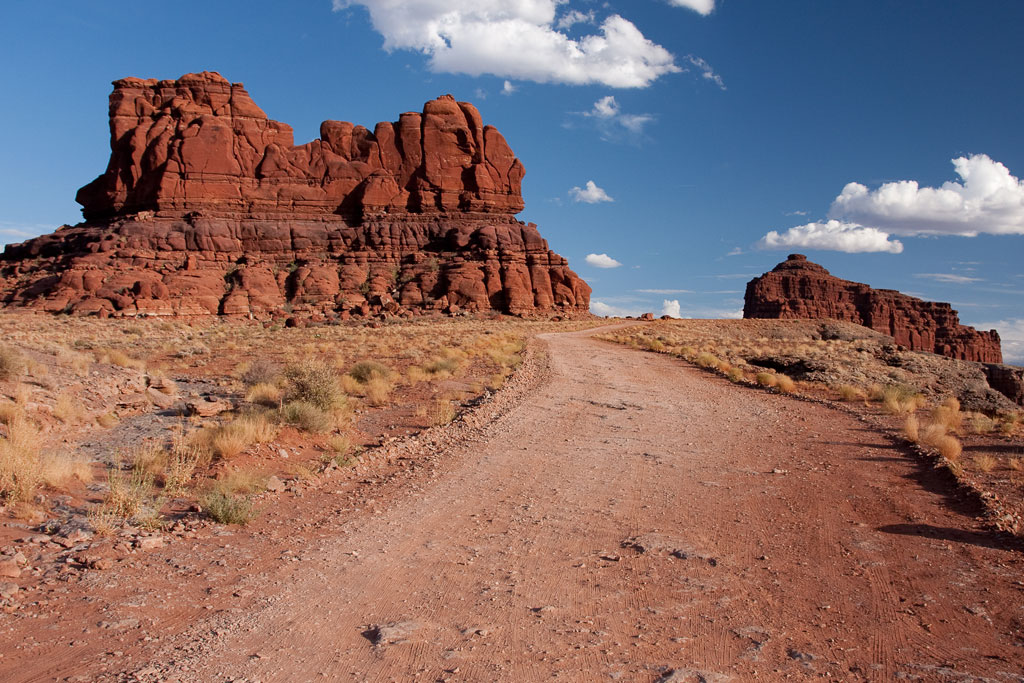 Biking is one of the best ways to enjoy the outdoors. It's a lot of fun, as well as great exercise. If one is looking for a new way to explore the trails instead of hiking or jeeping, biking is a fantastic choice. Biking can be great in groups, with family, and even with dogs. One can choose all kinds of different biking trails – or can bike on the street – depending on what works best for them. There can be some difficulties while bike riding, so it is important to be prepared and stay as safe as possible. Here are a few biking safety tips to keep in mind before heading out:
1. Bring plenty of water. This is especially important during the summer, when the temperatures can get intense. Having plenty of water, even if you don't end up drinking it, can keep one comfortable and keep your energy up.
2. Be sure to talk to guides and consult maps before you head out on the trails. Going with a guide, or going in a group, can help to prevent accidents and injury. Furthermore, going to places you are more familiar with can be a good idea as well.
3. Be sure to bring gear to fix the bike, such as bike pumps, patch kits, etc, in case an accident or emergency occurs. This way one can potentially fix any issues the bike has, either after the ride or during the ride.
With these tips, staying safe while hiking can be a little bit easier. If you're interested in other activities like jeeping, be sure to reserve one here.