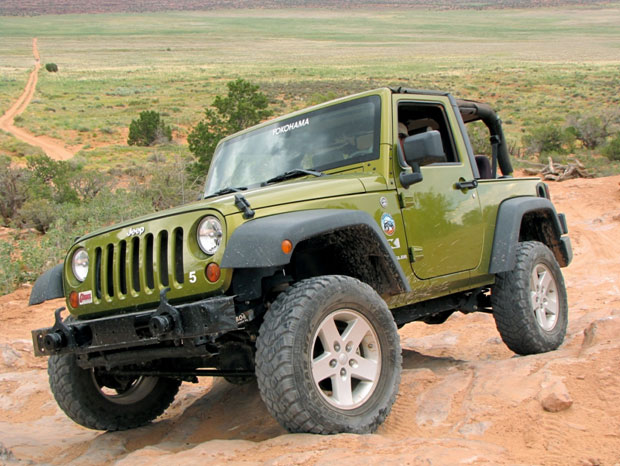 Outdoor recreation can be a lot of fun, a great way to stay in shape, and a unique way to see the world and nature. Whether one wants to go hiking or biking, or jeeping, there are options for everyone no matter the time of year. However, outdoor recreation can be difficult, especially if one isn't properly prepared. Here are some simple steps to keep in mind in oder to stay safe in the outdoors:
1. Have plenty of water. This cannot be stated enough. It's estimated that people should have at least one gallon of water per day to stay healthy, and one can need considerably more than that when participating in outdoor recreation. It is better to have too much than too little, so having extra water is a must.
2. Dress for the weather. Checking the weather before heading out can be a good way to figure out how to dress. Wearing layers is a good idea, especially during the winter months, as one can always add or subtract layers to suit one's needs. Wearing proper shoes as well can make a world of difference.
3. Have survival gear, just in case. This can include firestarters, rope, knives, flashlights, and so on. Having this survival gear is important, especially in case of an emergency. As the saying goes, it is better to be safe than sorry.
4. Tell others where you will be going. If the worst happens, and you have an accident or are stuck overnight, having other people know where you are makes it easier for Search and Rescue to locate you. It's more than just a precaution; it can actually save your life.
5. Go in groups. It is, of course, ultimately up to individual people if they want to go out by themselves or not. However, it should be noted that going in groups – especially with people knowledgeable about the area or outdoor activity – is a lot more safe.
With these tips, outdoor recreation of all kinds can be safer for everyone involved. Be sure to take advantage of Canyonlands Jeep Adventure's February Special while you still can, and have fun out there.