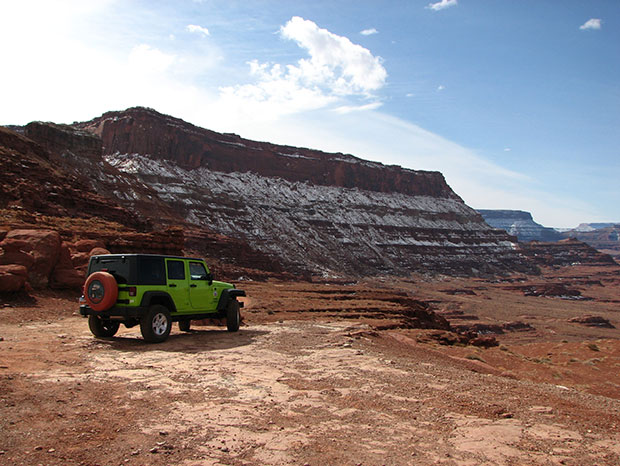 Outdoor recreation in the winter can be a lot of fun. It's a great way to stay in shape, as well as stay warm during the colder months. It can also be a wonderful activity for the whole family, or a way to get your pets some exercise. However, it also can be challenging, so it is important to do everyone one can to stay safe. This can include having the right gear, carrying plenty of water, and never going out alone. Whether one is going hiking, biking, or jeeping, these tips can help one to stay safe while exploring the outdoors.
Firstly, have plenty of water. In general, people are supposed to have at least a gallon of water per day, and during periods of exercise (such as outdoor recreation) one could possibly need even more. As a result, it is incredibly important to have plenty of water, even if that water doesn't end up being used.
Secondly, have the right gear. From maps and first aid kits, to wearing proper clothing, to having firestarters and flashlights, bringing the right gear can help to keep one safe if an accident or emergency occurs. Carrying small survival kits around can also be very helpful with this as well.
Thirdly, it is a good idea to not go alone, and to tell other people where you will be going. Simple steps like that can help to prevent accidents, and can make it easier for EMS to locate you if an accident does happen.
Stay safe, and have fun out there! If you are interested in jeeping, make sure to take advantage of the February Special going on right now, offering jeep rentals for low prices.