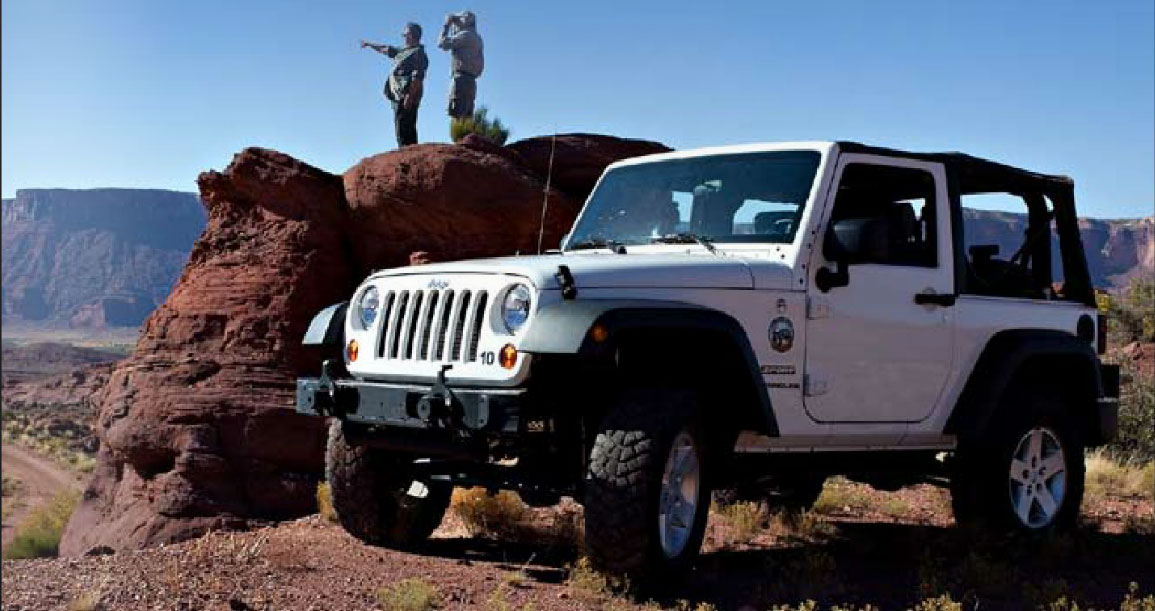 There are a number of ways one can enjoy the outdoors, from hiking to biking, to simply taking a walk, or going camping. There are a lot of options available, and one of the best ones is going jeeping. Jeeping, also known as off-roading, is a fantastic way to explore the outdoors, and it can be a wonderful way to spend the day with family, or to just experience a new place. Jeeping allows one to go into some areas of the world that aren't always easy to access, down steep inclines and declines, and it can be a thrilling adventure for novices and experienced jeepers alike.
Jeeping also has the benefit of allowing one to have the option to incorporate more kinds of outdoor recreation with it. One can go on hikes, take pictures, have a picnic, or just stay in the jeep, whatever best suits each individual. This can also be great for people looking for a day out with young children; not only will keeping them close in the jeep make keeping an eye on them easier, but jeeping will also keep them very entertained.
Furthermore, jeeping can really make vacations more memorable due to it's unique experience. There's nothing quite like crawling along slick rock or tall cliffs. So, if one is looking to shake up their usual kind of outdoor recreation, jeeping is a good choice. Make sure to go out with experienced jeepers or guides, and to have plenty of water. To reserve a jeep or a larger car, look here. Stay safe, and have fun out there!