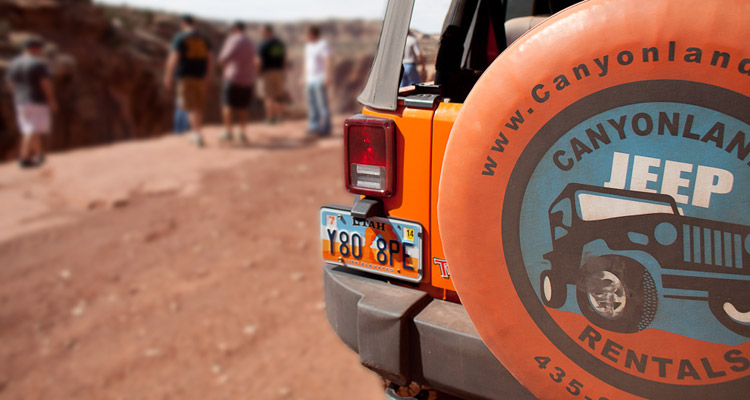 Jeeping can be a fun activity for the whole family, and it is a great way to enjoy the outdoors. Jeeping can also be done with dogs, especially when combined with hiking. This way dogs can get some exercise, and spend time outdoors. However, jeeping with dogs comes with its own unique difficulties. As a result, here are some tips for going jeeping with dogs:
Firstly, it is important to make sure dogs can't just jump (or fall) out of the vehicle. One of the best ways to do this is to secure them in the jeep with some kind of seatbelt harness. This also keeps the dog from moving around too much inside the vehicle and possibly getting in the way of the driver. This is especially important for jeeping, since the vehicle will be going up and down steep inclines, and it could be a bumpy ride, which would make it easier for a dog to fall out.
Secondly, some other safety gear is a good idea as well. This includes chin rests for windows, so that a dog can more comfortably and safely rest their head on the window even with bumpy movement. Switching to collars or harnesses that won't so easily catch on sharp points in the jeep is a good idea as well.
By keeping the dogs safe in the jeep, the whole experience will be easier for everyone. Furthermore, one can always take the dogs out of the car to let them run around. So, it is clear that jeeping is a fantastic activity for the whole family, dogs included. Stay safe, and have fun out there!