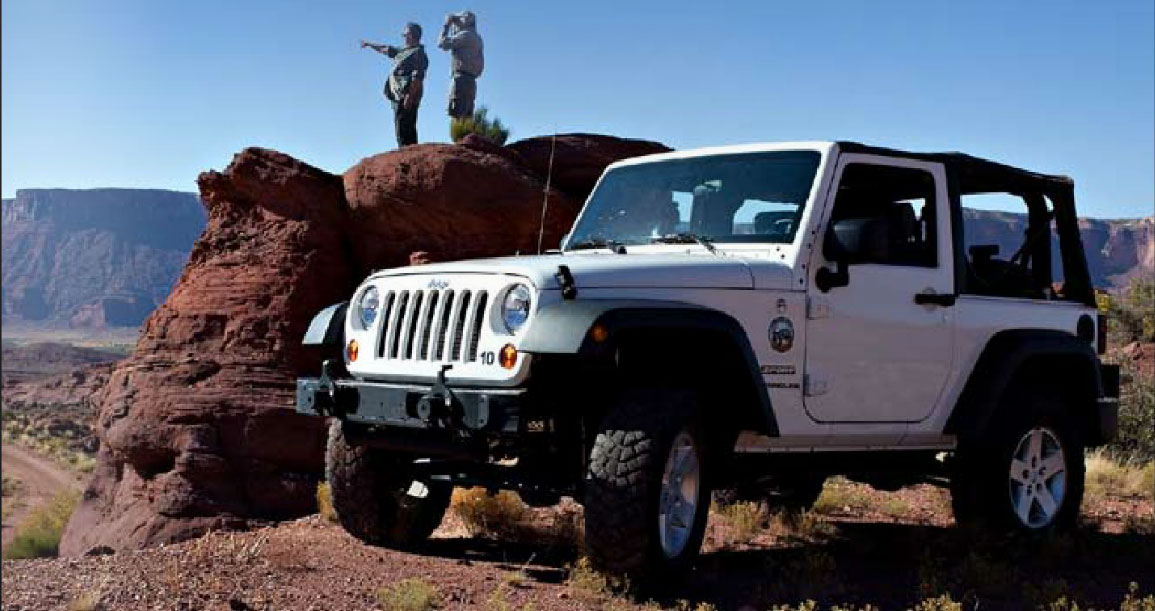 Summer is here, and it's time to enjoy it! It's true that summer can be unbearably hot, and brings along its own weather complications, but it is still a fantastic time of year to enjoy some outdoor recreation, for individuals and the whole family. Exploring the outdoors can be relaxing, fun, and wonderful exercise, so it is a fantastic experience all around. There are a lot of ways to enjoy the summer, so here are just a few options to consider.
Firstly, jeeping can be an amazing way to explore nature. Jeeping, especially in places like Moab, allows one to go on the back roads, where most people don't travel. It takes one up and down steep inclines, along cliffs, and is exciting and memorable, perfect for those on vacation. It can also be a great way to rest after more exhausting physical activities, such as river rafting.
River rafting is another perfect way to enjoy the summer, in particular for those looking to cool off. River rafting can be hard work, but being the water can be relaxing, and help keep one more comfortable. There are also places to go rafting that offer more exciting adventures, such as trips through the rapids.
Lastly, hiking is a classic way to explore the outdoors, and for good reason. It's good exercise, a lot of fun, it's the perfect time to take pictures, it can be done with dogs, and it really lets one get close to the outdoors in unique ways. Be sure to bring maps, and consider going with a guide in order to stay safe.
Have fun in the outdoors, and be sure to look here if you are hoping to rent a jeep. Stay safe and hydrated out there!