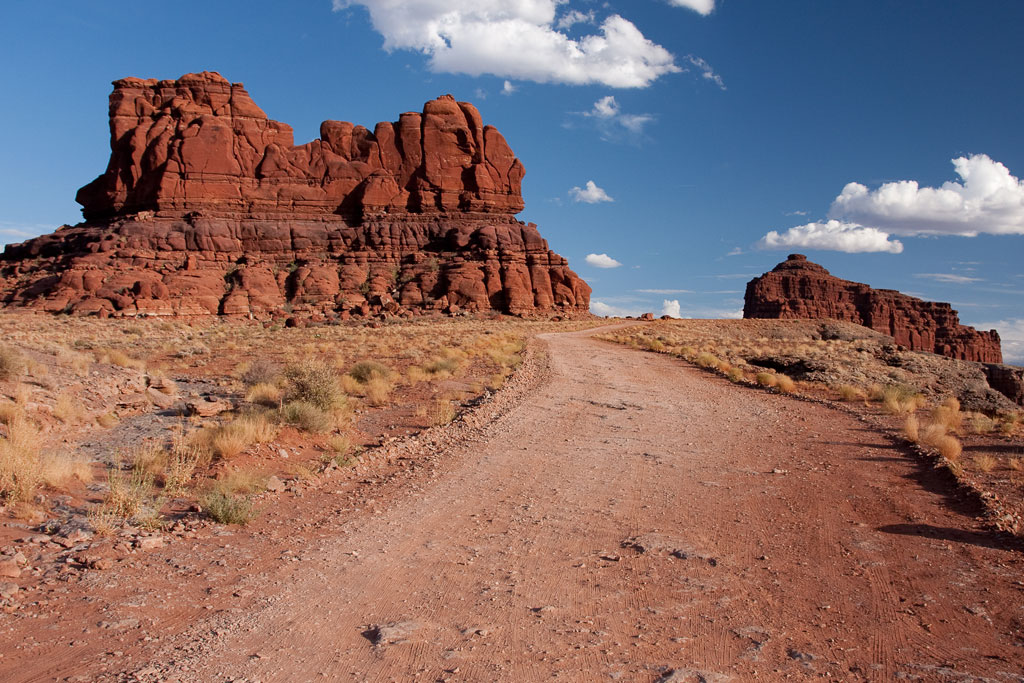 Moab, UT, is a fantastic place for all kinds of outdoor recreation. If one wants to go jeeping or hiking there are a lot of trails to choose from, and the same is true for bikers as well. Biking is great exercise, and is a fantastic way to explore the outdoors. It can be done with friends or family – as well as dogs – and is just a lot of fun all around. There are a number of amazing biking trails all around the world, and some of those incredible trails happen to be in Moab. Here are a few examples of the amazing biking trails in Moab, Utah:
1. Moab Rim. This is one of the more difficult trails, as the climb up to the rim is a challenge. The downhill portion of the trail is also technical, so this trail is recommended more for experienced bikers.
2. Slickrock Bike Trail. This is one of the must-see trails in Moab. It is very famous, and for good reason. Parts of it are more difficult, and others are good for beginners. This trail is definitely a workout, as it goes up and down several inclines.
3. Porcupine Rim. This is considered a fairly moderate trail. It can be a little dangerous, as it has exposure to the cliffside. Once one gets up to the rim, the majority of the ride is downhill, and it is an exhilarating experience.
These are only a few examples of the biking trails in the Moab area. Be sure to check out a guide before hitting those trails, and to bring along plenty of water as well!