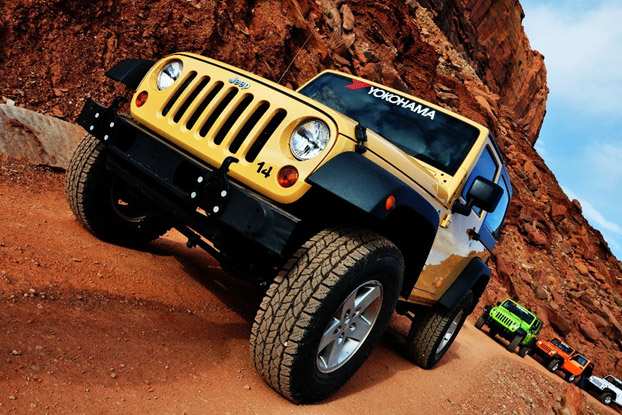 It's the month of love, and Canyonlands Jeep Adventures provides a great way to spend Valentine's Day: by jeeping. Not only is there a February Special that offers $150 jeep rentals all month, but there are different vehicles to choose from, and many great trails to explore as well. Anyone can get a reservation at a restaurant, but exploring the outdoors with Canyonlands Jeep Adventures promises a unique and amazing experience. The Moab scenery is unlike anything else on the planet, and it provides ample opportunity to take pictures, have a picnic, go on hikes, and more.
One can go jeeping with a loved one, in a group, the whole family, with a guide, or whatever works for each person. There are a number of different options to take, but it is important to have all the right supplies before heading out. This includes food, plenty of water, as well as proper clothing and gear. Having maps and knowing where one is going is also essential. Lastly, make sure to tell other people where you will be going; this way, if an accident or emergency occurs, or you are out later than intended, those people can point EMS toward your location.
Or, if one prefers to stay out late, stargazing from a jeep can be a lot of fun as well, and very romantic. There are a number of ways to experience the outdoors on Valentine's Day, and Canyonlands Jeep Adventures is happy to help make them possible.
Take advantage of the sale while you can, and spend a wonderful and romantic day with your loved ones this year. Stay safe, and have fun out there!