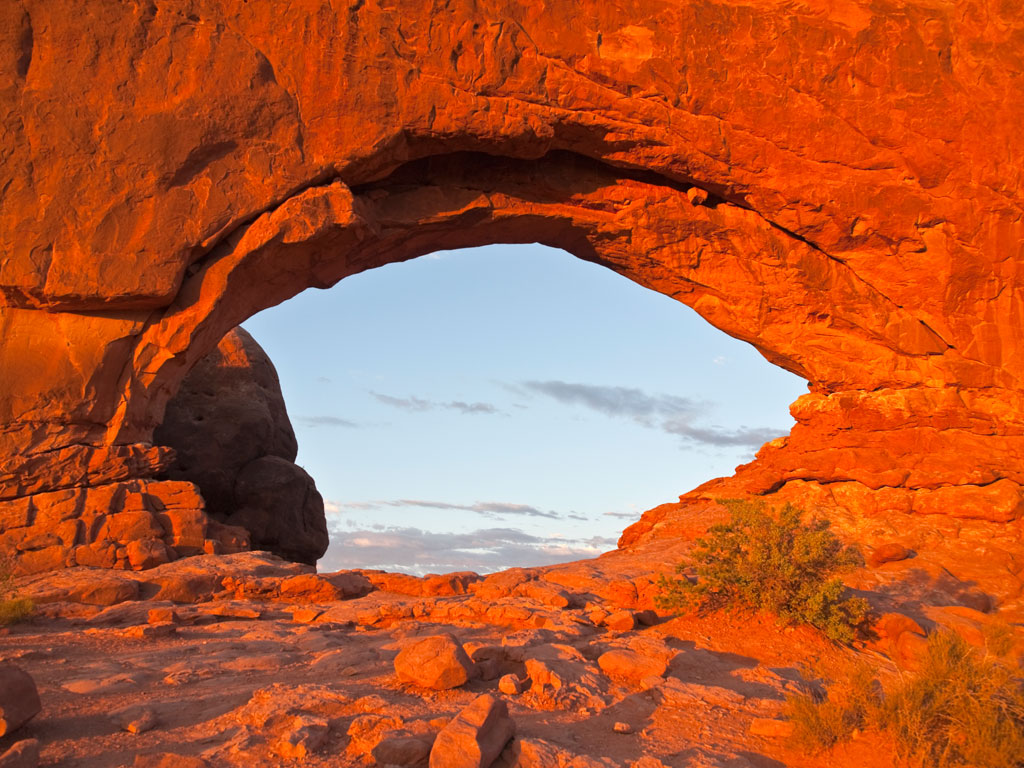 Summer is here, and the heat has come with it. Dealing with the intense temperatures can be difficult, especially when one is trying to enjoy the outdoors. Whether one is hiking, biking, or jeeping, staying comfortable and hydrated can be a struggle. As a result, taking steps to stay healthy is a must during summer outdoor recreation. Here are some tips for beating the heat while still having fun in the outdoors:
Firstly, having plenty of water – as well as electrolytes – is very important. Just as important is to make sure to have plenty of food, especially high-energy food if one is doing any kind of physical activity. The summer sun can cause one to become lethargic, especially if they aren't having enough food and water.
Secondly, dressing properly for the heat is very important. Wearing sunblock, as well as shorts or layers of clothing (depending on the temperature) can help one avoid sunburns or heatstroke in turn. Wearing hats can also be a big help with this, and can keep one's head cooler in general.
Thirdly, mix things up a little with some water activities. River rafting, hiking in water, going swimming, and so on can really help to relieve the heat, and can be a lot of fun as well. However, it is still possible to get dehydrated even while in the water, so make sure to have plenty to drink as well.
These tips can help one stay healthy and comfortable while jeeping, or other outdoor activities. Stay safe, and have fun beating the heat out there.